Welcome to the ASEE 130th Gala! Celebrate with us, alongside brilliant minds and engineering educators, in a night of innovation and elegance. From tech showcases to a dance floor engineered for non-stop moves, it's an event where we honor 130 years of engineering excellence. Let's raise a toast to the educators inspiring the next generation of innovators. Join us in crafting a future fueled by knowledge and creativity. Get ready to mingle, dance, and engineer unforgettable memories!"
Location & Hotel Reservations: Omni Shoreham Hotel, Washington, DC
Welcome Reception & Silent Auction | 6:30 pm - 7:15 pm
Sponsored by George Mason University 
Step into a world of elegance at our Gala Reception. An enchanting evening of networking, inspiration, and celebration awaits. Join us for a night of connection and empowerment
Dinner & Hall of Fame Announcements | 7:15 pm – 9:00 pm
Sponsored by George Mason University & Stevens Institute of Technology
An experience for the senses starts with dinner and the announcement for the Hall of Fame Recipients.
Music, Casino Games, Silent Auction & Raffle | 9:00 pm – 11:30 pm
Our evening continues with music, casino games, a silent auction, and raffle creating unforgettable moments.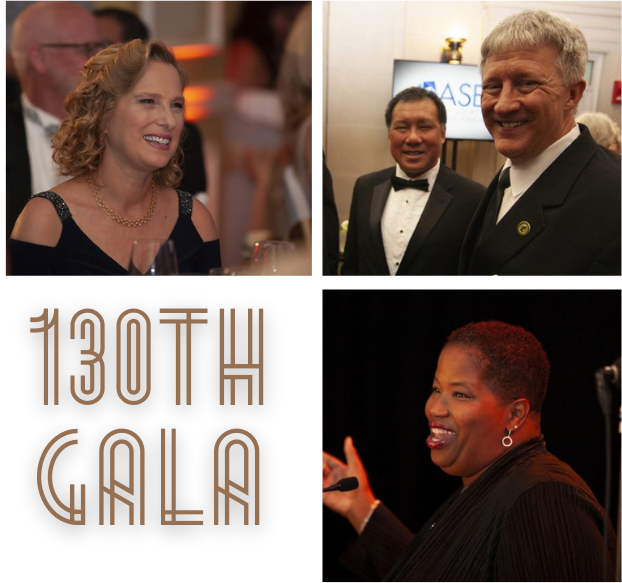 The journey to change the world starts with you.
The Hall of Fame & Gala Committees are vital to ASEE, recognizing engineering excellence and connecting visionaries for empowerment. These dedicated teams honor pioneering achievements and foster collaboration, inspiring future generations. Explore our committee members
Sponsorship Opportunities
Don't miss this opportunity to position your brand in front of these key
decisionmakers. Reserve your sponsorship today!
Appreciating Our Valued Sponsors: A Heartfelt Thank You for Your Support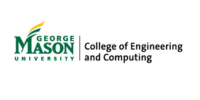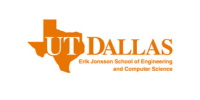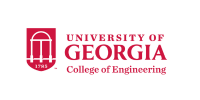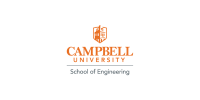 Southern Methodist University